New research centre to develop affordable tech for early cancer detection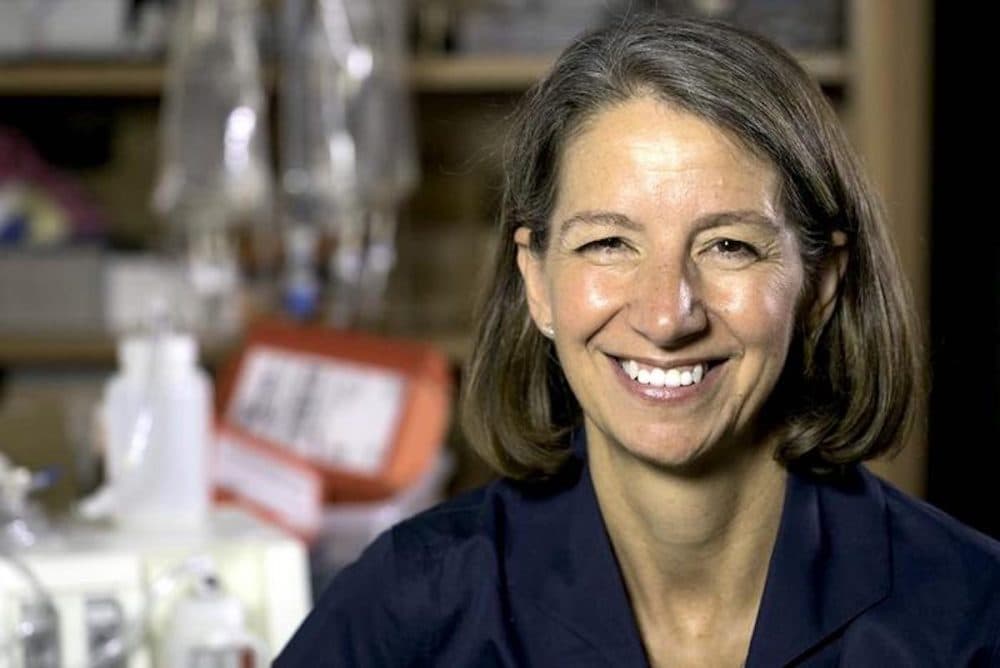 A new research facility at the Texas Medical Center in the US will be focused on developing affordable global health technologies for early cancer detection.
A collaboration of engineers, oncologists and international global health partners from three continents has won up to a five-year grant from the National Institutes of Health to establish a premier research centre in the Texas Medical Center.
Its focus will be to develop affordable, effective point-of-care (POC) technologies that improve early cancer detection in low-resource settings in the United States and other countries.
POC technologies deliver health care closer to patients, making care more timely and convenient, which can ultimately lead to better outcomes for patients.
The Center for Innovation and Translation of POC Technologies for Equitable Cancer Care (CITEC) will be managed out of the Rice360 Institute for Global Health Technologies and is an international collaboration between Rice University, the University of Texas MD Anderson Cancer Center, Baylor College of Medicine, the University of Sao Paulo, Barretos Cancer Hospital in Brazil, the Mozambique Ministry of Health and Universidade Eduardo Mondlane in Maputo, Mozambique. Baylor College of Medicine will serve as the clinical core for CITEC, leveraging nearly two decades of successful global collaboration between the principal investigators.
With a first-year grant from the National Institute of Biomedical Imaging and Bioengineering (NIBIB) of $1.3 million—up to $6.5 million over five years—CITEC will prioritise development of POC tests for oral, cervical and gastrointestinal cancers. NIBIB announced last month that CITEC is one of six research centres that it will support, along with a coordinating centre, through its Point of Care Technology Research Network (POCTRN). 
CITEC co-principal investigator Rebecca Richards-Kortum, a Rice bioengineering professor and director of Rice360, said: "While early detection and treatment of cancer can improve survival, available tests for early cancer detection are too complex or too expensive for hospitals and clinics in medically underserved areas."
Co-principal investigator, Dr Sharmila Anandasabapathy, vice president of global health at Baylor College of Medicine, added: "CITEC will identify needed technologies, accelerate their development, evaluate their performance and impact in diverse settings and train local users and technology developers to create and disseminate more equitable POC technologies."