Kooth supports university students with mental health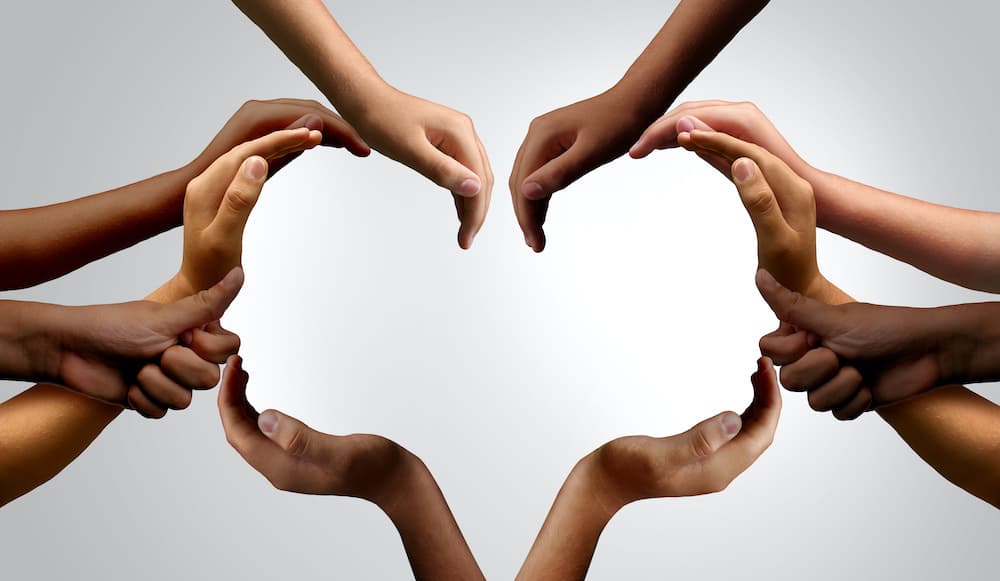 Digital mental health platform Kooth is supporting university students through the development of the latest addition to its portfolio.
The business has created an online tool for UK university students seeking mental health support for themselves or friends, through which they can discover whether Kooth or other online NHS-commissioned mental health services are available, and are accessible, to them while they are at university or at home.
The resource is available to both freshers and returning students and forms part of a new access and awareness campaign from Kooth called "What's on Your Mind?" which helps to ensure that all students have the mental health support they need, whenever and how they need it. The campaign is being supported by UCAS and Universities UK (UUK).
Kooth is a free, anonymous digital mental health platform commissioned across 90 per cent of NHS England, large parts of Wales and in three areas of Scotland – the Borders, Aberdeenshire and Clackmannanshire. In areas where Kooth is available, students have immediate access to its mental health services and support – 24/7, 365 days a year – via a computer, smartphone or tablet, without referral or joining a waiting list.
Tim Barker, CEO at Kooth, says: "Talking about what's on your mind can be extremely difficult. Many freshers adjusting to university life for the first time; returning students struggling with the pressure of exams and coursework deadlines; or those facing challenging life events including the impact of COVID-19, may not be ready, or comfortable, sharing their thoughts and concerns about mental health with other students, friends or lecturers.
"They often don't realise that free and confidential help is available and accessible to them at the touch of a button. By working closely with UCAS and Universities UK, we are aiming to change this.
"As a company that is born digital, we were adamant that an online tool should underpin the "What's on Your Mind?" campaign. It is designed with the sole purpose of ensuring that every UK university student is fully aware of where they can go to access the mental health support they need, when and how they need it."
Clare Marchant, chief executive at UCAS, says: "It is a privilege to be a part of this incredible campaign to signpost mental health support to students across the country alongside Kooth.
"It's essential for students to prioritise their health and wellbeing as they progress onto an undergraduate course or apprenticeship, especially as we know that many of them have been disproportionately impacted by the pandemic.
"Support is available to help anyone who might be struggling, so please do get in touch with Kooth, if that's you or someone that you know. The start of the academic year can be an exciting time, full of new adventures and experiences, though it's also an emotional one, particularly as we move on from the restrictions of the last eighteen months. We know the offer of a helping hand from Kooth each step of the way will be important for many young people throughout their studies and beyond."
Professor Steve West VC UWE, and UUK President and Chair of Mental Health in Higher Education, adds: "Universities are already working in close partnership with NHS mental health services to make sure that our communities of students and staff get the care they need.
"Digital mental health support – clinically assured and integrated with local services including those provided by universities – will be key to mitigating the impact the pandemic is having on the mental health and wellbeing of this generation of students."
Kooth offers students a full spectrum of digital mental health tools including one-on-one counselling sessions with fully trained practitioners. Counselling sessions are available from midday to 10pm on weekdays and from 6pm to 10pm on the weekend. Appointments can be booked in advance or accessed through a drop-in service. Students using Kooth will also be able to take advantage of a range of self-help materials from reading and contributing to self-help stories, peer-to-peer support via moderated discussion forums as well as personal tools such as an online journal and interactive goal tracker.