Pheon Therapeutics appoints oncology expert Dr Arvin Yang as CMO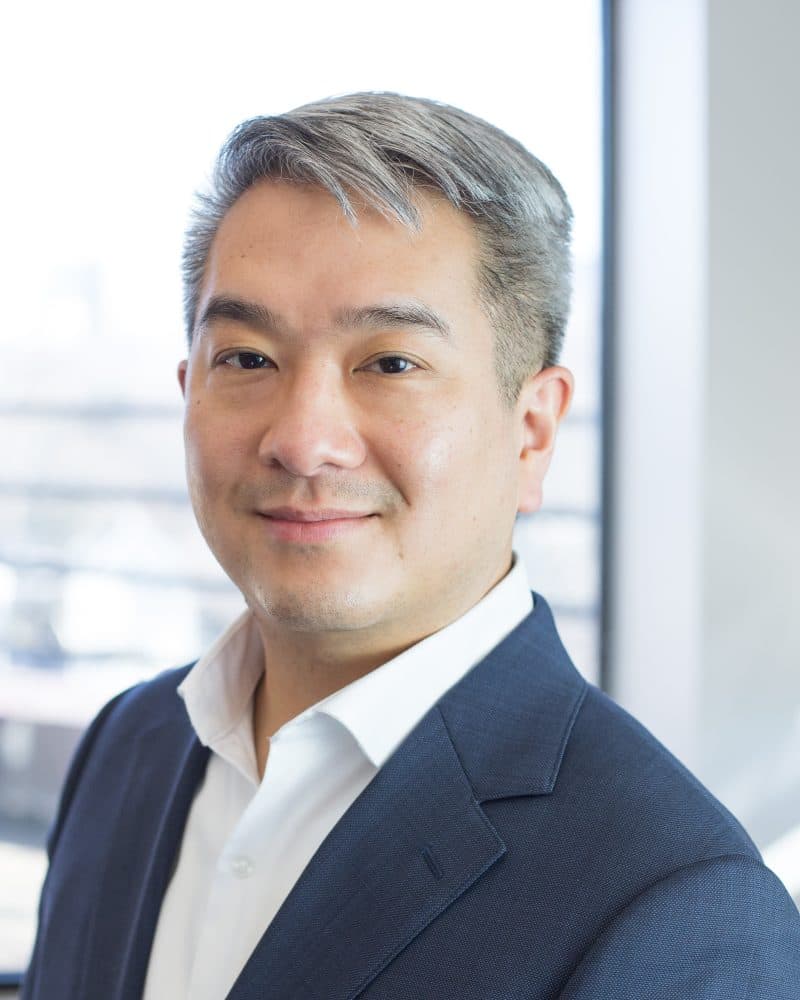 Pheon Therapeutics, a UK company developing next generation antibody drug conjugates (ADCs) for hard-to-treat cancers, has appointed Arvin Yang, MD, PhD, as its chief medical officer.
Dr Yang joins Pheon with over a decade of experience in leading therapeutic oncology products through early-stage clinical development and late-stage global registration trials at both Bristol Myers Squibb and Mersana Therapeutics.
At Mersana Therapeutics, Dr. Yang oversaw the clinical development of multiple novel assets in both early and late-stage global development.
Prior to his work at Mersana, Dr. Yang spent over a decade at Bristol Myers Squibb, in a variety of leadership roles, making contributions that spanned all stages of the development process, from discovery through late-stage clinical trials and approvals.
His work included generating clinical development plans and driving the approvals of nivolumab, ipilimumab, fedratinib and luspatercept.
"Pheon is very well positioned with its commitment to advancing its wholly owned, proprietary ADCs targeting solid tumors," said Dr Yang. "We are now preparing to transition into clinical development and are working diligently to improve outcomes for patients facing hard-to-treat cancers."
Dr. Yang earned his MD and PhD from Rutgers Robert Wood Johnson Medical School, training in internal medicine at Beth Israel Deaconess, Harvard Medical School and in oncology at Memorial Sloan-Kettering Cancer Center. He has been published in medical academic journals and is recognised as a leading authority in the fields of hematology and oncology.
Pheon Therapeutics is an Antibody Drug Conjugate (ADC) specialist developing a pipeline of monotherapies for novel targets and/or with novel payloads.
ADCs offer the potential to treat solid tumors and liquid cancers that have not responded to other treatments. Pheon's lead program is a first-in-class ADC against a novel target that is highly expressed in solid tumors across a broad range of hard-to-treat cancer types.
Cyrus Mozayeni, Chief Executive Officer of Pheon Therapeutics, said: "As a seasoned chief medical officer, Dr. Yang's extensive industry and leadership experience position him perfectly to take Pheon into the next stage of our growth as a clinical-stage company. His deep knowledge of oncology clinical development will be invaluable as we advance our first-in-class ADCs for the treatment of solid tumors."