Teleradiology start-up Hexarad tackles medical imaging crisis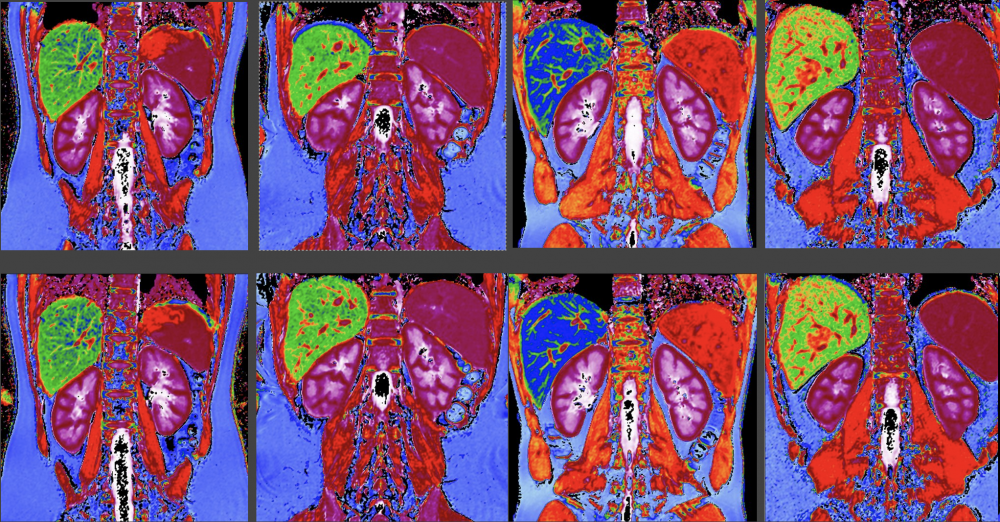 Teleradiology innovator Hexarad is aiming to address the shortage of radiology technicians and radiologists with its specialist remote reporting services, backed by £2.3million in funding. 
The demand for radiology services has dramatically increased in recent years, but workforce shortages and the Covid-19 backlog are leading to diagnostic delays for patients.
In addition to the shortages of radiologists, there is also a growing need for more specialist and out-of-hours reporting, which many healthcare organisations are struggling to fulfil.
Hexarad's teleradiology model provides remote, specialist clinical reporting on diagnostic images to both NHS Trusts and UK private healthcare organisations, with a turnaround time of just 24 hours.
Hexarad was founded in 2016 by a group of NHS consultant radiologists who wanted to address the problem of a global shortage of radiologists.
This shortage results in delayed scan reporting and poorer patient outcomes. Their approach is to offer 'intelligent outsourcing,' a model which combines high-quality remote reporting with software that helps radiology departments become more efficient.
Hexarad recently closed a £2.3million funding round which included a £1.7million growth capital investment from Foresight Group, the leading private equity and infrastructure investment manager.
This funding will enable the company to support more NHS and private healthcare customers, adding deeper capability and specialisation to its reporter network and further improving the technology which is core to its customer and radiologist experience.
Farzana Rahman, CEO of Hexarad, says: "As radiologists ourselves, we understand the enormous strain that radiology services are under across the UK.
"We founded Hexarad to address the chronic shortage of radiologists, but the COVID-19 backlog is now straining services even further. It is clear that teleradiology is going to be a key component of medical imaging services moving forwards.
"Our model is 'intelligent outsourcing' where we not only provide radiology reporting capacity but have technology that helps departments use their in-house resources more efficiently so they only outsource when they need to."