How digital health in London was transformed in six weeks when the pandemic struck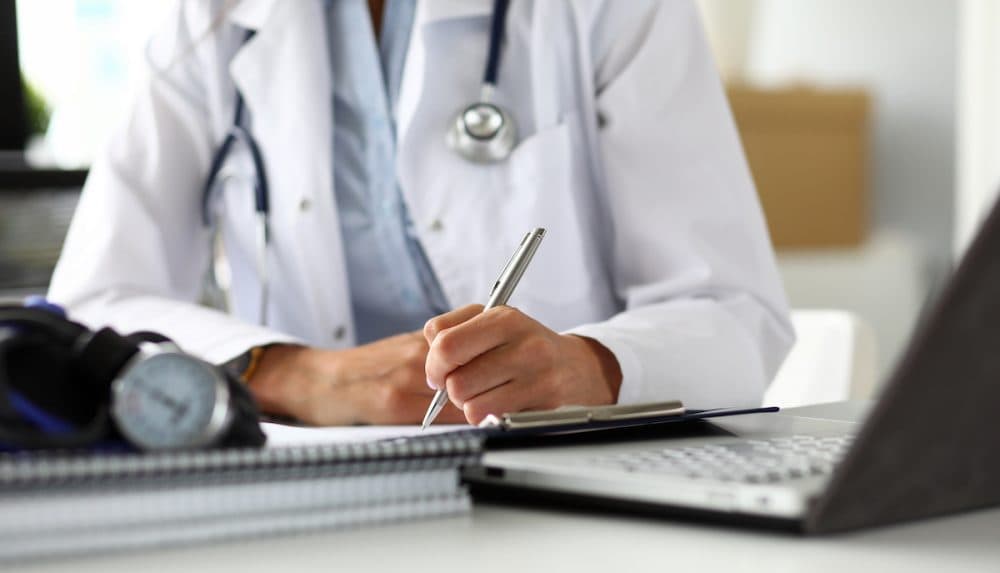 Hospitals and GP practices were blindsided when the country went into lockdown last year. Patients still needed appointments and consultations but there was a huge challenge to go from paper to digital.
One digital health tech company provided a fully automated platform within six weeks for London hospitals and CCGs, which allowed patient information to be sent from a GP, directly to a hospital consultant, without any paper or manual intervention.
It meant the consultant could offer advice and guidance directly to the correct GP. The service connected over 200 practices with 400 consultant specialists.
Vantage Health has developed its AI powered solution Rego to help GPs and dentists to the best solution by automating pathways.
The hospitals and first CCG were live within 6 weeks with all practices. The joint project team was managed by locally with daily reviews of critical tasks.
They delivered roll-out of a cloud-based service that included integration with eRS, EMIS, Systm One and hospital PAS and EPR platforms. Bespoke, targeted videos and guides were produced to explain the service to over 1,000 users.
It provided automated GP referrals in one system, which reduced outpatient guidance and manual triage processes.
The company has now been selected for the Department for International Trade's #First100 Digital Health Playbook.
David Ezra, director at Vantage Health, said: "With the current medical state of play and looming backlog in care, digital health is fast becoming a vital solution to the overwhelming challenges facing healthcare.
"At Vantage, we've seen first-hand during the pandemic how quickly digital systems can be implemented (for one of our systems, this was a little as 6 weeks) and, crucially, how this swift implementation has helped patients to continue to receive the appropriate care throughout Covid-19."
'The First 100' aims to provide a credible list for international healthcare organisations and governments to call upon to get support for their needs.