Firm unveils vision to transform ophthalmic surgery using robotics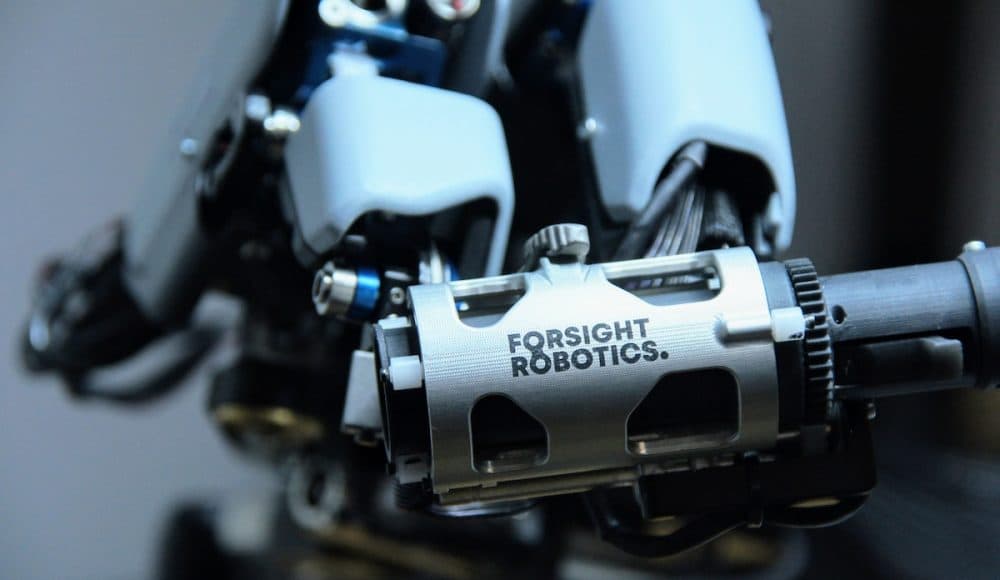 A company has set out plans to change ophthalmic surgery by using microsurgical robotics and computer visualisation.
Many leading causes of blindness can be prevented by surgical procedures, which are often very intricate.
ForSight Robotics has announced it is developing a surgical robotic platform, which will automate ophthalmic surgery with a system that tackles preventable blindness and visual impairment.
The robotics will provide surgeons dexterity with six degrees of freedom, and the ability to work with microsurgical instruments.
The system, designed by ophthalmic surgeons and medical roboticists, will incorporate stereoscopic imaging technologies for surgical planning, real-time image guidance, and computer visualisation.
ForSight Robotics co-founder Dr Daniel Glozman said: ""We are thrilled to bring robotics into the world of ophthalmic surgery.
"Our goal is to democratise this highly sophisticated procedure, enabling patients around the world to easily access the treatment that can restore their vision."
Dr Joseph Nathan, co-founder ForSight Robotics added that the system ForSight is building wasn't technologically possible five years ago.
"These are exciting times that will enable the transformation of ophthalmic surgery from art to science," he said.
"Our goal is to collaborate with physicians, industry and patients to bring the best possible robotic platform in order to benefit as many vision-impaired patients as possible."
"Our partnership with ForSight is a continuation of our effort to invest in the most advanced robotics companies and support world-class talent with the necessary experience to build real-world solutions for highly valuable applications and industries," said Seth Winterroth, partner at Eclipse Ventures.
They raised $10 million from Eclipse Ventures and Mithril Capital in Seed Round for the development of the technology.