AZmed receives FDA clearance for its Rayvolve software detecting fractures on X-Rays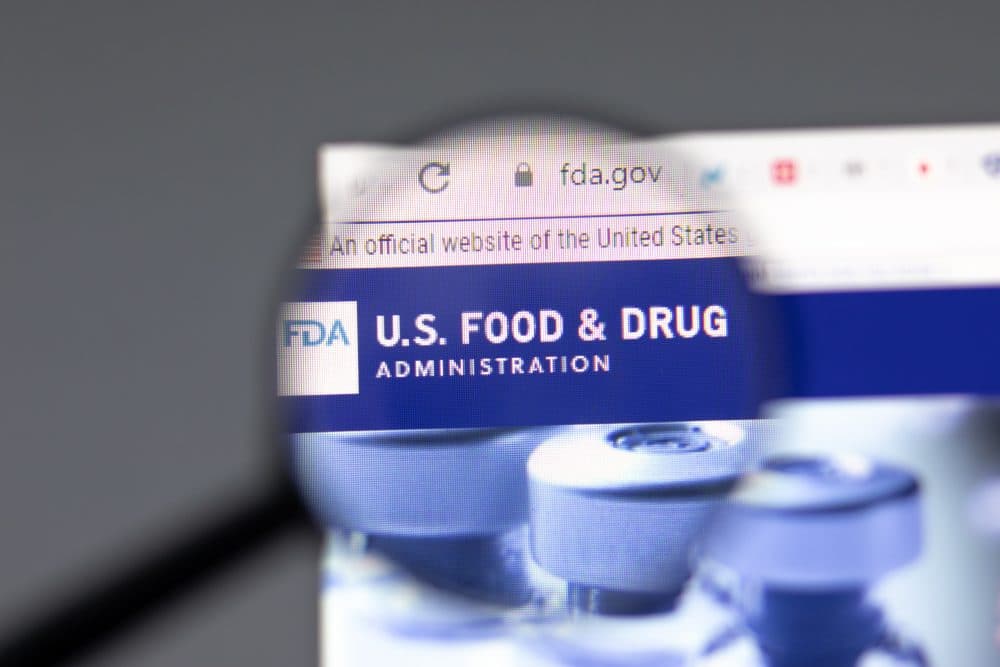 AZmed has received U.S. Food and Drug Administration (FDA) clearance for its AI diagnostic tool called  "Rayvolve" capable of detecting fractures on standard X-Rays. The solution allows doctors to save time and increase diagnosis accuracy.
AZmed's solution Rayvolve® has been CE marked class IIa under the new Medical Device Regulation (MDR) in 2021. The solution has been deployed rapidly and is now used in more than 300 healthcare centers in 21 different countries throughout the world.
Rayvolve, is a computer-aided diagnostic tool capable of detecting fractures in standard radiography.
Once a patient undergoes a standard X-ray exam, Rayvolve identifies fractures and presents the results directly into the clinicians' interpretation console.
Deep learning technologies as developed by AZmed are fully integrated into doctors' workflow, making it easy to use, without requiring any change in their work habits.
An important cause of diagnostic errors in emergency departments is the inability to correctly interpret radiographs. In addition, the large portion of errors made are related to inaccurate detection of fractures on X-Rays.
Missed diagnoses can have significant consequences for patients and increased speed of interpretation can assist both patients and their treating providers.
A study from University Hospitals (UH) in Cleveland, Ohio played a pivotal role in demonstrating efficacy, which was reviewed as part of the FDA approval.
To help validate the software, UH board-certified musculoskeletal radiologists read and annotated fractures on 2,626 x-rays of UH patients' shoulders, arms and legs taken at four UH locations, including at least 140 exams per body region.
These evaluations served as the "ground truth" against which Rayvolve would be judged. Then, three different groups of UH physicians were asked to identify fractures in 186 randomly selected cases, with and without the aid of the AI tool.
The research team then compared differences in fracture detection accuracy, sensitivity, specificity and interpretation
time with and without the AI tool.
"UH is committed to bringing top-notch technology to clinical practice.
"This tool doesn't replace the role of the doctor in health care delivery, but rather enhances the capabilities of the provider," said Dr. Leonardo Kayat Bittencourt, MD, PhD, abdominal radiologist and Vice-Chair of Innovation of the Department of Radiology at UH, and Director of the UH Radiology AI Collaborative.
"This important clinical study that validated Rayvolve in our practice at University Hospitals was the first one under the new UH Radiology AI and Diagnostic Innovation Collaborative (RadiCLE).
"We hope to continue developing this successful collaboration with AZ Med, with more studies and the assessment of new clinical applications of AI to continually improve patient care."
Results show that across all physicians in the study, review using the Rayvolve AI tool increased accuracy 5.6 per cent.
In addition, review and interpretation time decreased 27 per cent. Sensitivity – the ability of the AI tool to assist in the identification of true fractures and avoid false negatives — was improved from 0.865 to 0.955 with the aid of the AI tool.
And specificity – the ability of the AI tool to assist in the identification of healthy bone and avoid false positives – also improved, from 0.826
without the AI tool to 0.831 with it.
"The deep learning tool demonstrated high stand-alone accuracy, aided diagnostic accuracy, and decreased interpretation time," said Navid Faraji, MD, musculoskeletal radiologist at UH and clinical lead of the study.
"This tool will further optimise the time to read and the time to diagnose patients who have fractures.
"It can also help bring the x-ray to the attention of the reading radiologist faster. When extrapolated over an entire population, one can see quickly how using this tool can really help decrease medical errors and healthcare costs."
"We are all really proud to bring Rayvolve to the U.S. healthcare system. Hospitals and clinics are often overloaded with an increasing number of X-rays to treat, so we can already see the positive impact of such a software to reduce the waiting time, optimise the workflow and secure patient's diagnostic," said Julien Vidal, CEO and co-founder of AZmed.
The launch of Rayvolve in the United States demonstrates AZmed's commitment to offer innovative solutions to improve doctors working conditions and patient care across the world.
To date, more than 2500 radiologists and emergency physicians are using the AI software in clinical routine.