Roche and Bristol Meyers Squibb sign digital diagnosis pact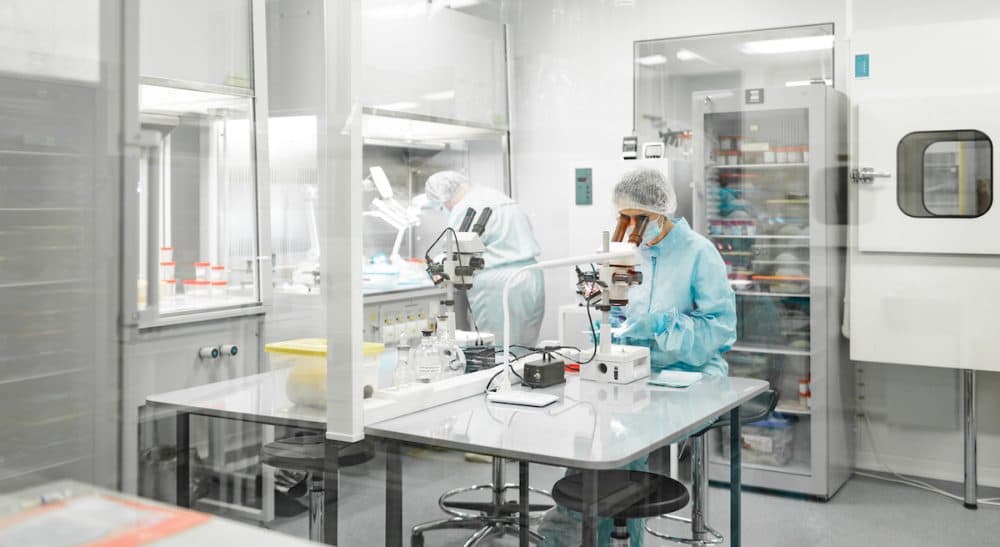 Big Pharma heavyweights Roche and Bristol Myers Squibb (BMS) are joining forces in two clinical trials to finesse digital pathway algorithms.
Data from both trials will be used in cancer diagnosis and to boost personalised healthcare treatment options.
Under the pact, Roche Digital Pathology is creating an AI-based image analysis algorithm to help pathologists interpret the VENTANA PD-L1 (SP142) assay. BMS will use this algorithm to generate biomarker data from clinical trial samples.
Basel, Switzerland-headquartered Roche will also use its Open Environment collaboration with PathAI to integrate its algorithm for CD8 biomarker analysis into the NAVIFY Digital Pathology workflow software.
The AI-powered algorithm will be used by New York-based BMS to analyse clinical trial samples stained with Roche's CD8 assay to generate quantitative spatial biomarker data. Such pathology imaging tools can aid clinical trials during the study of targeted therapy options.
The ambition is to make more precise diagnoses, improve clinical decision-making and develop more personalised treatments.
According to Roche, whole slide imaging combined with AI-based image analysis tools have the potential to transform the practice of pathology.  Examples include pathologists' ability to glean novel diagnostic insights from tissue samples, the automation of quantitative tasks and fast, repeatable evaluation of information-rich tissue images which can be hard to interpret manually.
Jill German, head of Roche Diagnostics Pathology Customer Area, commented: "The Bristol Myers Squibb and PathAI collaborations are among the first examples where AI technology and digital pathology applications are playing a role in developing treatments for patients.
"By using our NAVIFY Digital platform to interpret tissue based assays and AI algorithms, pathologists are better able to identify targeted therapy options, ultimately improving patient care."