James Budge appointed Hinge Health CFO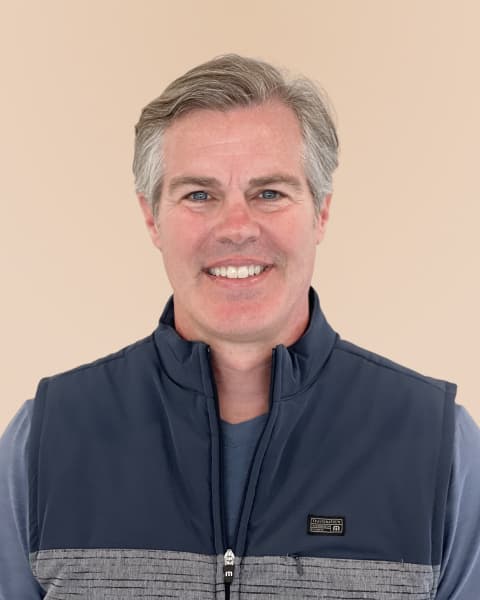 Musculoskeletal health company Hinge Health has announced the appointment of James Budge as chief financial officer (CFO).
Budge has 25 years of CFO experience across a range of public and private high-growth technology companies.
In his new role, he will be responsible for the company's financial strategy, driving quarterly performance, and stewarding sustainable growth to make high-quality care more accessible and affordable.
Daniel Perez, co-founder and CEO, Hinge Health, said:
"James is an exceptional business mind with a track record for delivering consistent financial results.
"We're really excited to welcome him to our leadership team as we enter the next phase of our growth."
Budge most recently served as CFO of Automation Anywhere, where he led the its efforts toward profitability.
Budge's career has centred on serving as CFO to accelerate growth for public and late-stage private companies.
Over his career, the new Hinge Health CFO has raised billions in capital, taken multiple companies public, overseen dozens of acquisitions, and led numerous efforts to improve critical infrastructure.
Budge holds a bachelor's in accounting from Brigham Young University and currently sits on the board of Shadowbox.
James Budge said
"I'm very motivated by the opportunity ahead for us at Hinge Health, and look forward to supporting innovation and growth so that more people get access to the quality care they need.
"As a snowboarder and surfer, I've experienced neck and knee injuries and wish I'd had access to Hinge Health.
"So, like our founders Dan and Gabriel, I have a first-hand understanding of how important it is to reimagine care for MSK health."